Veterinary Specific 4D color Ultrasound

Animal-Mama has recently purchased the latest and only Veterinary Specific 4D color Ultrasound machine in Cambodia.
Our new Chison Q5 veterinary ultrasound machine is a fully portable color Doppler ultrasound machine which can be used in the field or in the clinic
It is among the more versatile portable veterinary systems because of its Doppler capabilities and vet applications software package.
The new Q5 features color, PW, Power, and Directional Power Doppler modes. Additionally, the Q5 has a 15″ screen with a very wide viewing angle, which comes in handy for many vet situations.
Our vet staff are fully trained on all the unique features our ultrasound offers specifically for the vet environment.
Call us now for an appointment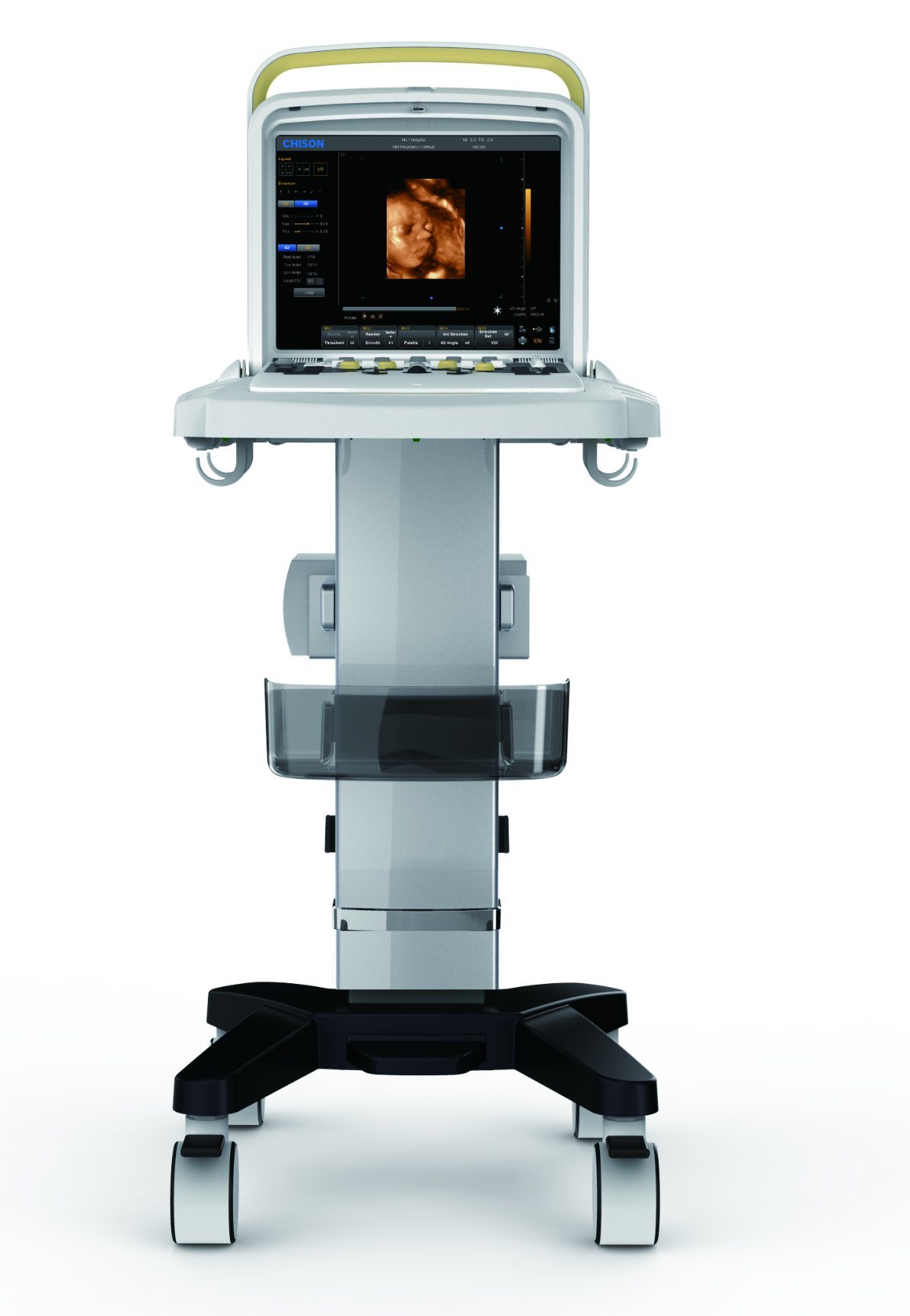 Detailed Ultrasound Images & Reports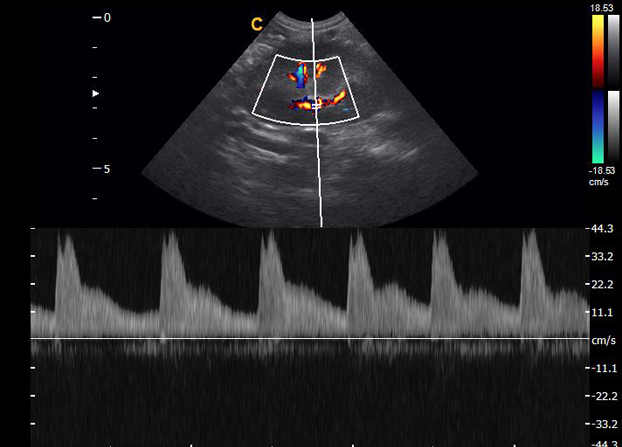 Our Ultrasound gives very detailed and high quality images, all of these are incorporated into a detailed report for our customers