Veterinary Biochemistry Analysis Testing

Animal-Mama has the latest Veterinary Biochemistry Analyzer,
For your animals full Kidney and Liver Function, we are able to analyze 15 parameters plus many other blood parameters.
Tests are delivered within 12 minutes from taking the blood sample with a comprehensive blood analysis report available. No more waiting for days to get the results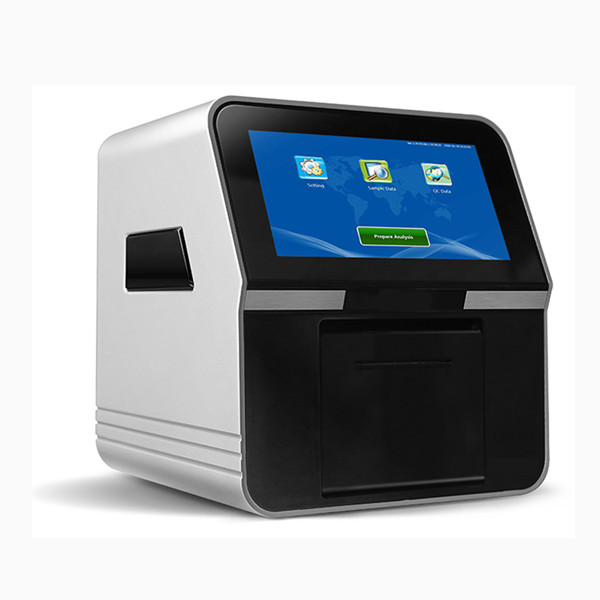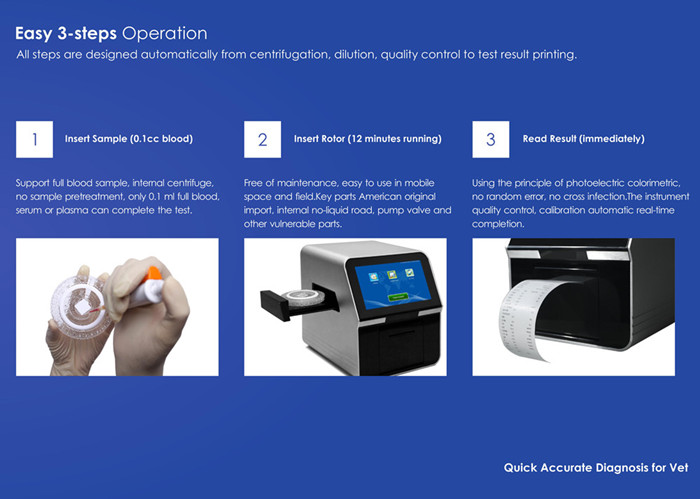 Comprehensive Blood Test Report

Full report on 15 parameters
Animal-Mama gives a comprehensive report on 15 parameters, additional parameters are available if needed.
K, Na, ALT, ALB, ALP, AMY, TB, GLU, GGT, CHE, CREA, TP, UA, BUM GLOB*
This report details the parameters and ranges of each animal species with currently over 8 animal species available.